You probably looked at that title and thought "Who is Seth Hurwitz?"
Short answer – owner of the 9:30 Club in DC. Longer answer – the guy who also owns Merriweather Post Pavillion and the restored Lincoln Theater, and one of the few contenders who can go up against Live Nation/Ticketmaster.
No, Hurwitz doesn't know us. ::sad face:: But he recently said something that really resonates with us at VCS.
Washingtonian magazine asked him why the public should bother going to shows if they can get it all online, anytime they want. Here's how he replied:
That's not a concert—that's a video. A live concert … is a fantastic social experience. You're in a room, sharing it with people—the crowd noise, the applause. Most people are at a screen all day. We sell escapism. When you go into that room, everything else goes away.
Hurwitz is absolutely right.
Our singers come together once a week through the season for that moment of community. Our concerts are "no do-over" one of a kind moments where you are as much a part of the music as the singers. When we sing, and when you join us, everything else goes away. What remains — whether it's a soloist, a small group, 80 of us in a wall of noise, or a combined choir of 100 people with Bridges choir with the Vienna Jammers drumming us into the moment — it is an experience that stays with all of us forever.
That's what we're going to offer in two weeks. Please join us, won't you?
FYI –  This year, we will also make a couple of informal community appearances. Keep going for details
SHOW NIGHT!
Nowel e Navidad: Christmas Around The World
with the Bridges choir
and the Vienna Jammers
4:30 pm, Saturday, Dec 20, 2014
at Vienna Baptist Church.

Tickets are on sale now through choir members or 
online
.
Tickets are $25 for adults, and $20 for seniors(65+) and students(15-18).
Youth (14 and younger) attend for free with a paying adult. 
MEADOWLARK BOTANICAL GARDENS/WINTER WALK OF LIGHTS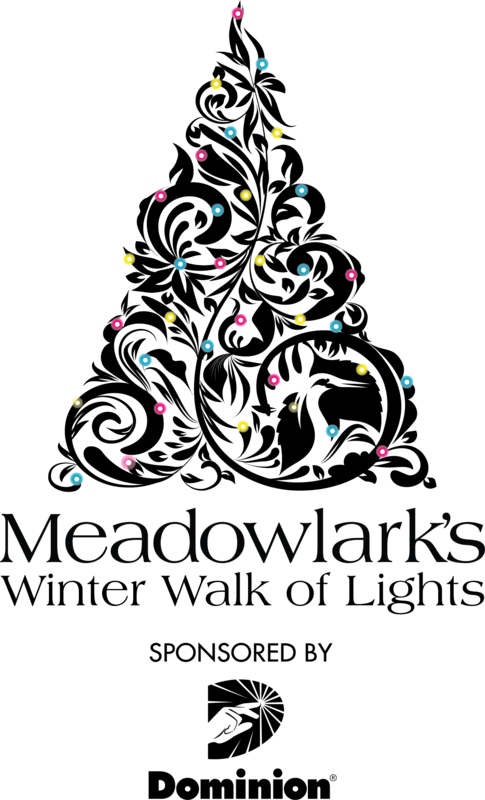 We are delighted to be back at the Meadowlark Botanical Gardens for their Winter Walk Of Lights!

We sing at their wonderful Atrium, tomorrow, Tuesday, December 9, 2014 from 7:15 pm to 8:15 pm, and possibly longer.

We'll sing some of our repertoire from our upcoming concert, and if weather allows, carol through the Walk.

You do need to buy tickets to see us. Online ticketing is advised (tickets are more expensive at the door). Use coupon code music14 and save $1. 
TOWN OF VIENNA'S MAYOR'S HOLIDAY PARTY
We are invited and honored to sing at
Town of Vienna Mayor Laurie DiRocco's annual holiday reception.
We'll sing at 5:30 pm, Friday, December 12, 2014 at  
Town Hall (127 Center Street S, Vienna, VA 22180).  
This event is open to the public.